Welcome
Learn how to do inner healing prayer ministry - or take it to another level -
to build spiritually healthy individuals, families, and churches…
Training for church leaders, counsellors, and lay Christians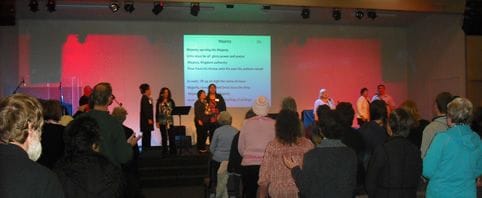 Elijah House is an inter-denominational group of Christians working together to share the love of Jesus to heal and restore broken relationships, wounded hearts, and lives.
We call God's people to "restore the hearts of the fathers to their children, and the hearts of the children to their fathers" and to "restore all things".
Here's how we do it…
In-depth Schools
Equip yourself and your ministry team through one our healing prayer schools:

Seminars to sample the ministry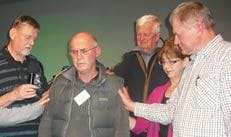 Try one of our public seminars to get a taste of Elijah House healing prayer ministry or to 'test the waters' before doing a school.
Experience teaching in live or video format, and participate in group or individual ministry (varies from seminar to seminar).
'Personal Growth and Healing' courses
These are for those who want to learn about and experience personal inner healing in a group, but don't feel called to become healing prayer ministers. Find out more
Personal healing prayer
Individual prayer for healing is offered by people around NZ who are Elijah House-trained and approved. Find out more
Resources - books, audios, and videos
You can freely purchase any of the books, audios, or videos (DVDs) associated with the healing prayer ministry. See the Resources page for more details.